About us
In a market saturated with providers of aftermarket goods to the construction industry, Saztech Solutions LLC in association with Al Marafi Electrical & Mechanical Supplies LLC, targets to be a unique value solution provider. Concentrating on premier quality products and providing the value added service of connecting the end user to the manufacturing partner helps in defining this unique value. This would progressively make Saztech Solutions LLC a stakeholder in the entire process rather than a supplier.
Representing brands with consistent work ethic and reliable product quality combined with an industry trained team allows Saztech Solutions LLC to supply bespoke service to end clients in the entire region. Thus, becoming an essential partner in delivering reliable and commercially viable projects in the UAE.
Saztech Solutions LLC in association with Al Marafi Electrical & Mechanical Supplies LLC, an ISO certified company operating since 2004 is a stalwart name in the market, operating from offices in Abu Dhabi & Dubai catering to requirements all over the Middle East region. The key members of the team bring to the table a combined experience of over 40 years in the region. We offer products for hospitality like Electronic Locks, Safes, Minibars and Energy Management solutions. Also, products like Door hardware (Ironmongery), weather/fire seals, Acoustic Panels and Access Control Solutions are added to the range of supplies.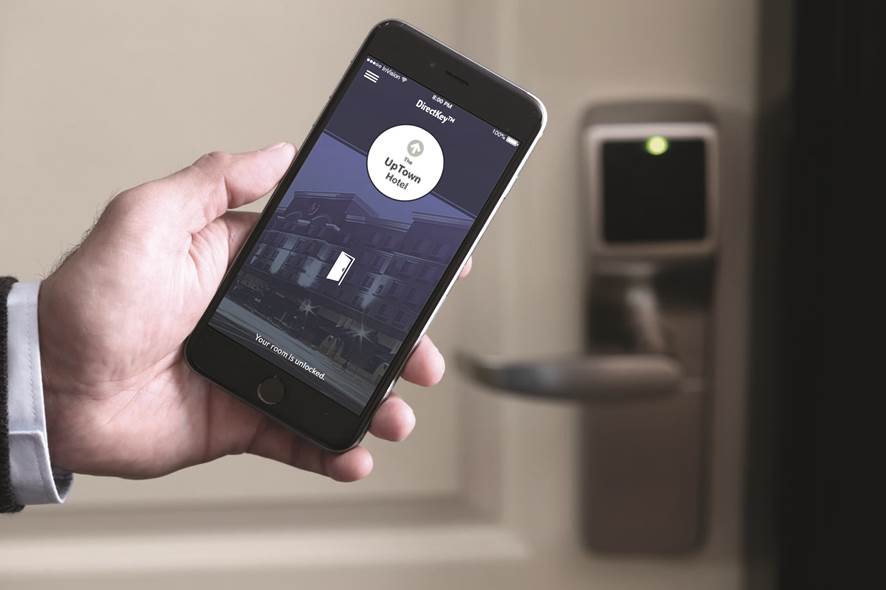 Electronic Locking Solutions
Onity solutions deliver customer experiences that matter from mobile access and streamlined check-in to stylish room locks.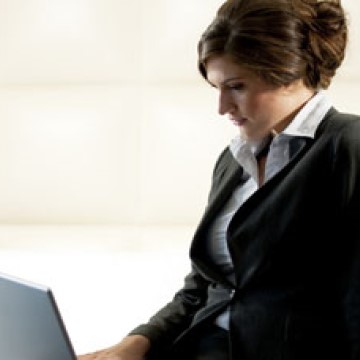 Electronic In-Room Safes
In a time when expectations of a more secure environment are increasing, items that used to be considered special amenities are now expected by hotel guests and property occupants.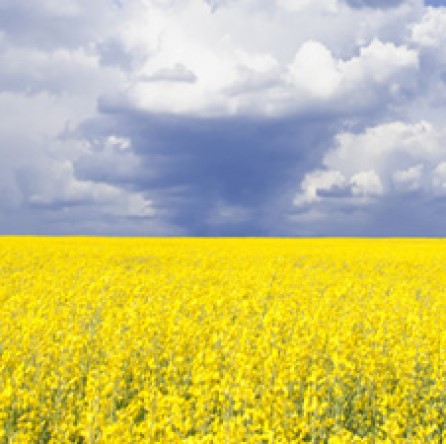 Energy Management Systems
Onity offers a rich line of energy saving products with innovative designs and superior performance; technologically advanced, they include models for every application.
The aim of Saztech Solutions LLC is to provide solutions mainly to Hospitality industry that will take them to a higher level of guest comfort, convenience and security. With well-known products from a global brand like ONITY which is approved by most of the international hospitality chains like Hilton, IHG, Marriot, Accor, Millennium, Best Western and many more. ONITY provides vast range of products to the hospitality industry as listed below:
Electronic Locking Solutions
Electronic Guestroom Safes
Silent Minibars
Energy Management Solutions
Spa / Lockers Locks
Guestroom Management Devices
Access Control Solutions
Read More